Legal Secretary (Residential Conveyancing & Private Client)
Nelson Bridges have an exciting opportunity for an experienced Legal Secretary to join our client, an elite County Durham law firm, based in Darlington.
The successful candidate will have strong organisational skills and proven audio and copy typing skills.  They will have the ability to liaise effectively and confidently at all levels both internally and externally. Experience within Residential Conveyancing and Private Client would be preferred.
Duties will include extensive audio typing to prepare correspondence, enclosures, documents, reports, pleadings, preparation of briefs and similar documents, liaising with clients, counsel and other service providers and dealing with telephone calls.  The role will also consist of email, diary management and administrative tasks such as photocopying, scanning, file opening and closing.
If you think you're suited to this role, please don't hesitate to apply.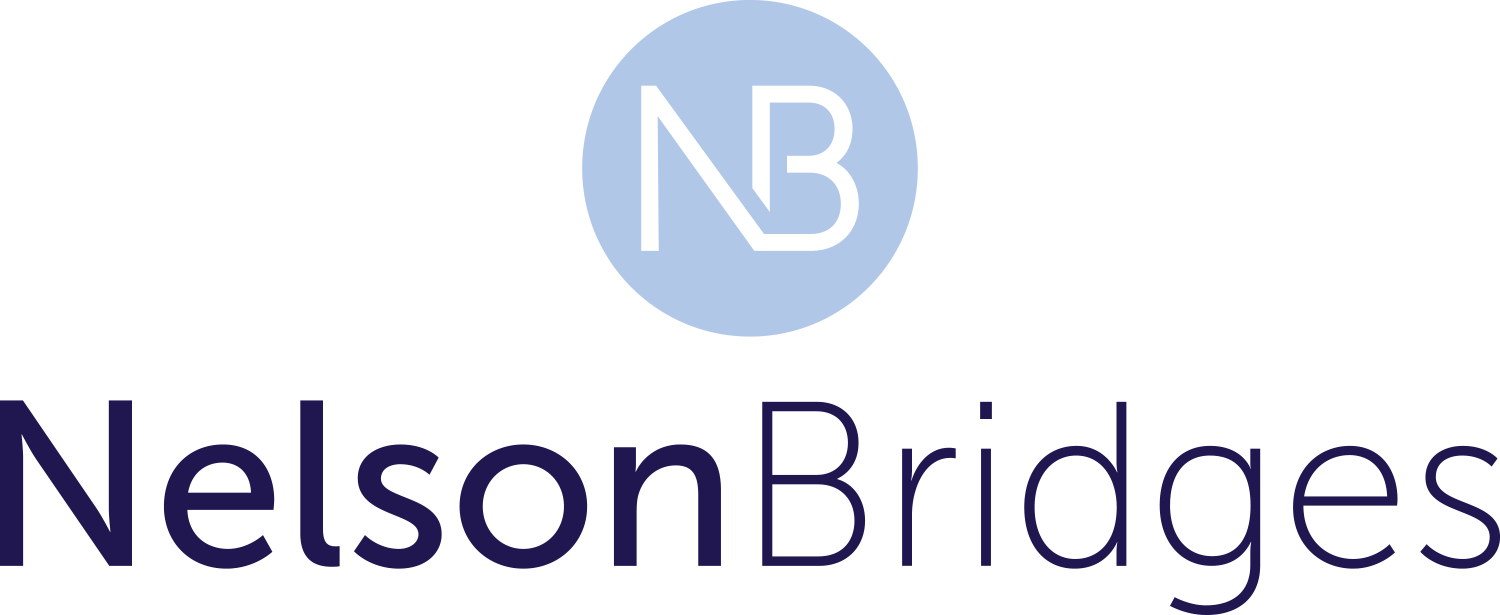 Darlington , County Durham