Nelson Bridges are delighted to have been retained exclusively by one of the best law firms in Middlesbrough as they look to strengthen their Private Client department by appointing an experienced, qualified Solicitor (Minimum 2 PQE) to join their already flourishing team.
Currently experiencing an exciting phase of expansion, and with brand new offices imminent, this firm is looking to strengthen its Private Client offering by adding an experienced Private Client Solicitor. With an existing client portfolio in place, the successful applicant will enjoy working with a diverse range of clients, including Wills & Probate, Powers of Attorney, Trusts and Court of Protection.
Excellent team culture combined with endless career progression opportunities all complimented by one of the best bonus structures in the North-East (The firm have just paid out record annual bonuses!
Having thrived throughout the pandemic, the firm have continued to invest heavily and are set to expand rapidly over the coming years.
If you think you are suited to this role, please do not hesitate to apply. All applications will be treated in the strictest of confidence.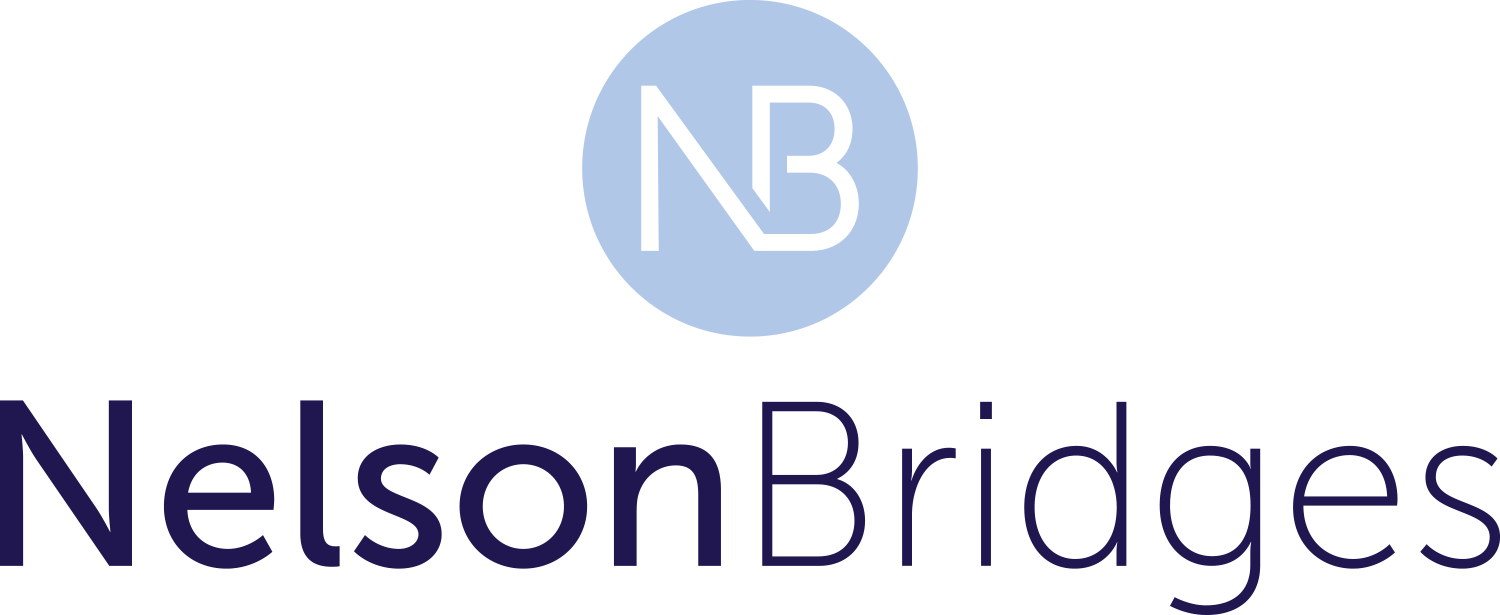 Middlesbrough, North East