Property Litigation Solicitor
Job Role: Property Litigation Solicitor
Location: Birmingham
Firm: A firm that continuously provides an excellent, professional service.
Role Details:
Our client who specialises in the Residential and Commercial sector is looking to strengthen its Property department by appointing a Property Litigation Solicitor on a permanent, full-time basis.
You will be given responsibility and support to help you develop your professional skills, and you will be encouraged to think strategically, use initiative, and sound judgment.
Duties include:
Running your own caseload
Assisting with client instructions and liaising with clients to obtain further information to progress the case
Obtaining title information from the Land Registry and analysing the documentation to advise your colleagues and clients
Drafting and serving formal demands, contractual and statutory notices
Assisting in drafting pleadings, and supporting witness statements in support of court applications Preparing statement of costs, cost budgets, and disclosure lists
Preparing bundles for hearings and trials
Accurately recording chargeable time
Liaising with the courts in relation to hearings and liaising with Counsel and Counsel's clerk and when required, instructing Counsel, and attending Court to support Counsel where appropriate, or conducting your own advocacy; and  Involvement in business development activities, including preparing literature and attendance at events.
If you have 3 years of PQE in Property Litigation and would like to work with a friendly team with plans for expansion, we would love to hear from you.
For more information, contact our team today.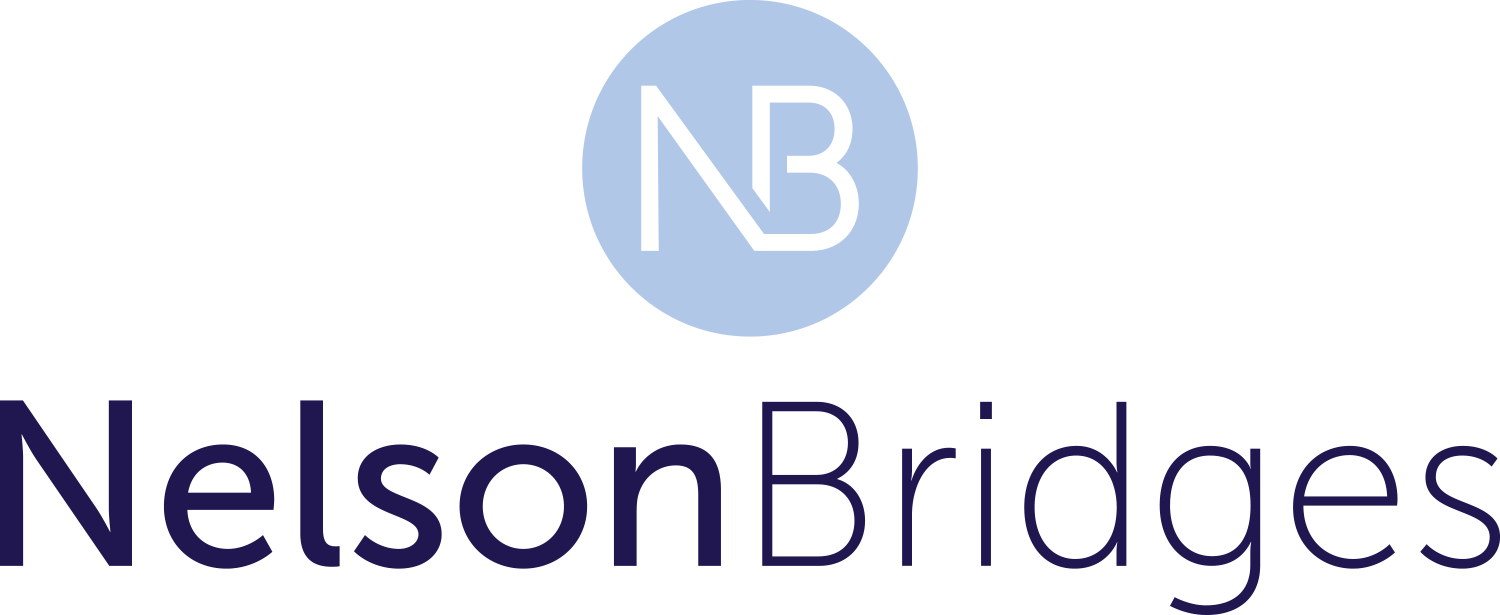 Birmingham , West Midlands