Residential Conveyancing Fee Earner
Nelson Bridges have been retained exclusively by a top Leeds law firm to appoint an experienced Residential Conveyancing Fee Earner to join their new state-of-the-art offices in Darlington.
Having successfully acquired Close Thornton Solicitors, the firm is embarking on a new, exciting journey and is looking for an experienced Conveyancing professional to become an instrumental part of this new era. Opportunities for progression are limitless.
If you would like to join a friendly team who have a relaxed approach, we would love to hear from you.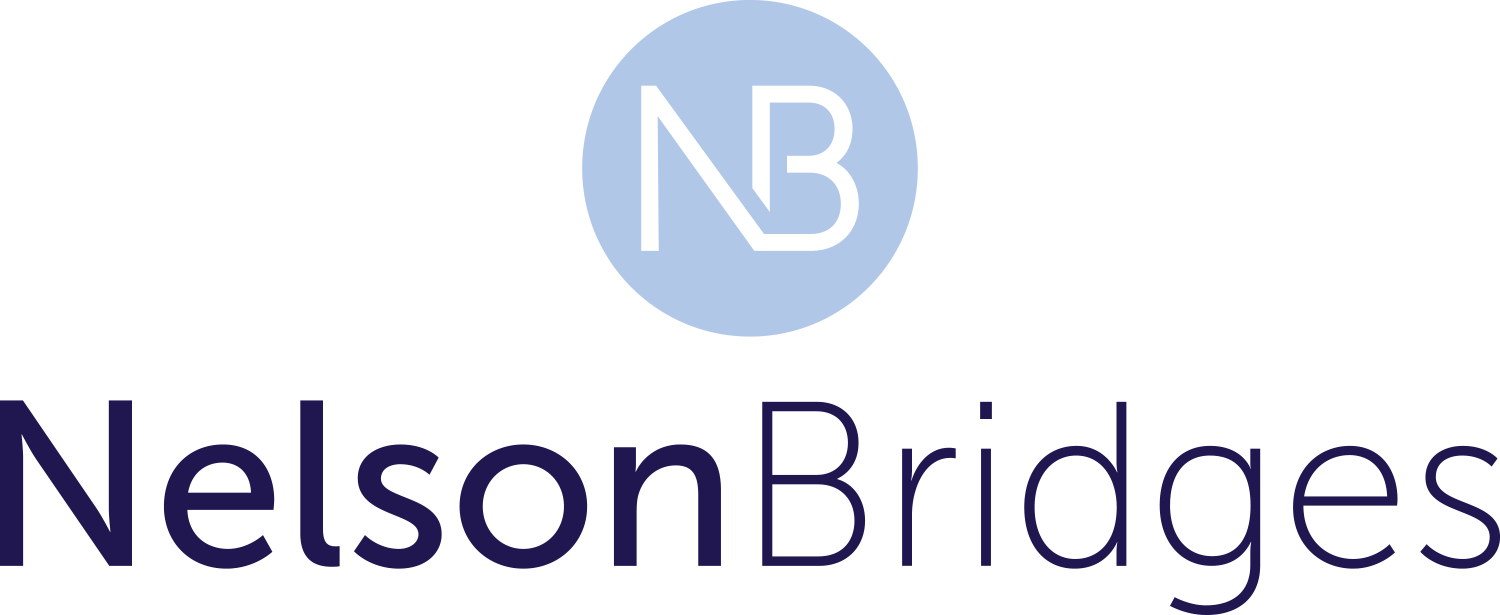 Darlington, County Durham