Senior Commercial Property Associate
Job Role: Senior Commercial Property Associate
Location: Peterborough / Cambridge
Firm: A top 200 law firm, which has built a strong reputation for delivering high-quality legal services, combined with a personal and pragmatic approach to complex legal problems
Role Details:
Our client is looking to appoint an experienced solicitor (6 years + PQE) to join their busy Real Estate department (Cambridge or Peterborough office) working on commercial real estate matters, specifically strategic land, and development work. You will have your own portfolio of varied, high-quality transactions and consult closely with colleagues across the firm to deliver excellent client service.
Skills & Experience:
A relevant background within a specialist commercial property team.
Excellent technical knowledge and experience of commercial development work, commercial sales and purchases, and some corporate and banking support experience.
The confidence to work independently on a broad range of matters and the ability to supervise others.
Display strong commercial/business acumen and adopt a practical, problem-solving approach.
Is this role of interest? If yes and you would like to apply for the position, please send in a copy of your CV and one of our dedicated legal specialists will contact you.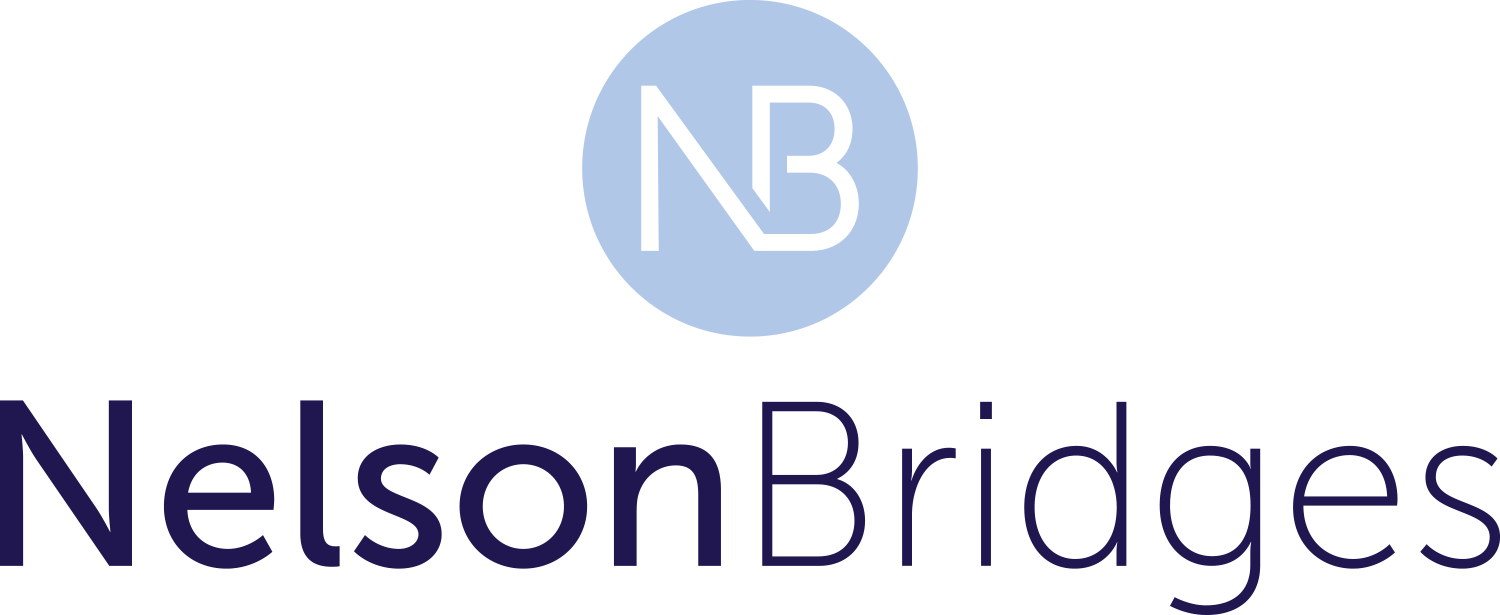 Peterborough | Cambridge, Cambridgeshire